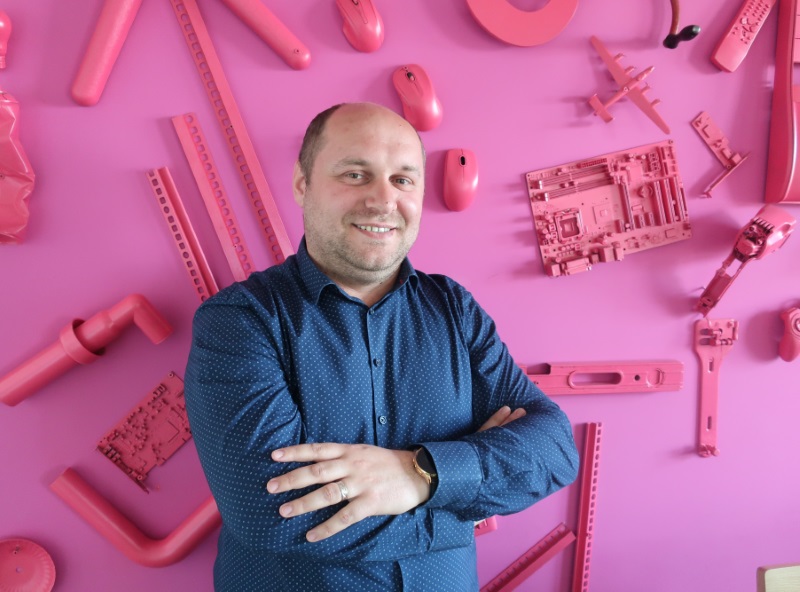 Bogdan Florea, Yonder: The result of your work isn't the code you write
It is time for you to meet our great friends from Yonder, who joined us in this amazing journey as Diamond Sponsor. Today, we are bringing you a very nice interview with Bogdan Florea, Career Mananger at Yonder, who is answering our questions and also telling us a little bit more about the IT industry, the happiness of Yonder`s employees and the reasons why they support such cool and quality events like DevExperience!

DevExperience: Why did you join DevExperience as Diamond Sponsor?

Bogdan Florea, Yonder: Yonder is a proud supporter of local IT communities and events that gather talented people in great knowledge sharing and learning environments.
We believe in growth experiences, in any shape or format they may come and we think events such as DevExperiene can help you grow as an IT professional and motivate and push you forward.
Becoming a supporter of such initiatives is our way of contributing to the enrichment of the local technological potential.

DevExperience: How would you define the level of the IT industry in Iași and what should we all do for its development?

Bogdan Florea, Yonder: When talking about the development of the IT Industry in Iasi, we think about it in terms of quality and size of our industry. For the first part, we think we all need to invest in the education and growth of our employees and support local initiatives with a high standard of quality.

If we take a look at the size of our industry, we think it's important to work closely with the local Universities and even high-schools in our area towards the growth of the next generations of IT professionals. Another valuable way in which we can contribute is by supporting people that show entrepreneurial attitude and provide relevant initiatives in technology or even helping develop innovative products that help the local community thrive.

DevExperience: What are the main characteristics that someone needs to work in IT and especially at Yonder?

Bogdan Florea, Yonder: "Hire for the attitude, train for the skill" (Herb Kelleher) – often times we make our recruitment decisions based on a similar mindset – major focus on internal growth.
We are looking for certain personality traits in the people we hire: to understand that growth is a never-ending process, regardless of your level of expertise; to think and care about making a difference/having an impact - in the way we work, in our teams, in our customers' and our own success; to have the genuine wish to invest in their development: not to be better than others, but better than the yesterday version of themselves; last but not least, to show passion for innovation.

DevExperience: What advice do you have for the juniors in IT?

Bogdan Florea, Yonder: Firstly, always look at the big picture in order to understand what's the impact of your work in real life and think about your work as a product which is ment to help people and make their lives easier. Remember: the result of your work isn't the code you write.
Secondly, don't be afraid to express your opinions and to fight for them.
And perhaps the most important one: Stay a "junior" for all your career. This way it will be easy for you to keep your passion for learning!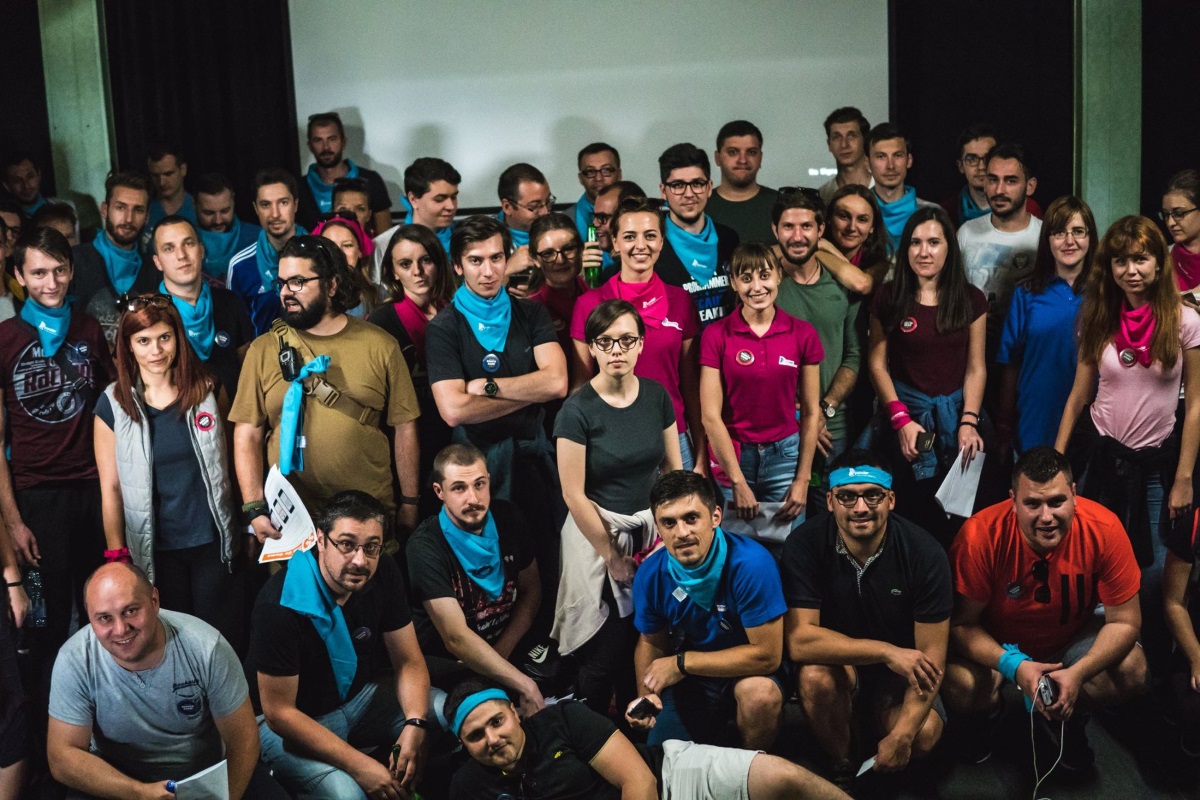 DevExperience: Tell us a little more about Yonder`s profile and activities and also what are the values that you are following there!

Bogdan Florea, Yonder: We believe we are in the business of software with impact, because the products which are developed by Yonder in Iasi are used daily by thousands of people in many areas of life. We work for companies that lie at the core of the system of an entire country: e.g. the medical system or the local administration system.
We value Innovation, Dedication, Entrepreneurship - these are the words that we would describe as the pillars of our company culture.

DevExperience: What do you do for the development and the happiness of your employees?

Bogdan Florea, Yonder: Growth and Life at Yonder sum up our organisational culture that translates into a series of programs, opportunities and benefits that we offer our employees: career development plan including both technical and soft skills trainings, wellness sessions, health and sport subscriptions and other benefits and discounts, fun internal traditions and celebrations, charity and community involvement programs and a colorful, joyful office space, etc.

DevExperience: Tell us more about your involvement at DevExperience during the conference!

Bogdan Florea, Yonder: Conferences are a great way to connect, network and get inspired by awesome professionals. We felt like doing something for the DevExperience community that was both informative and genuinely fun – a game. Small disclosure: a really fun prize is involved. But we'll let participants discover more at the event! See you there!



If you want to meet Bogdan and his amazing colleagues in person, don`t forget to register here and take your seat in our car!
Are you ready for the big ride? It is going to be normally awesome!