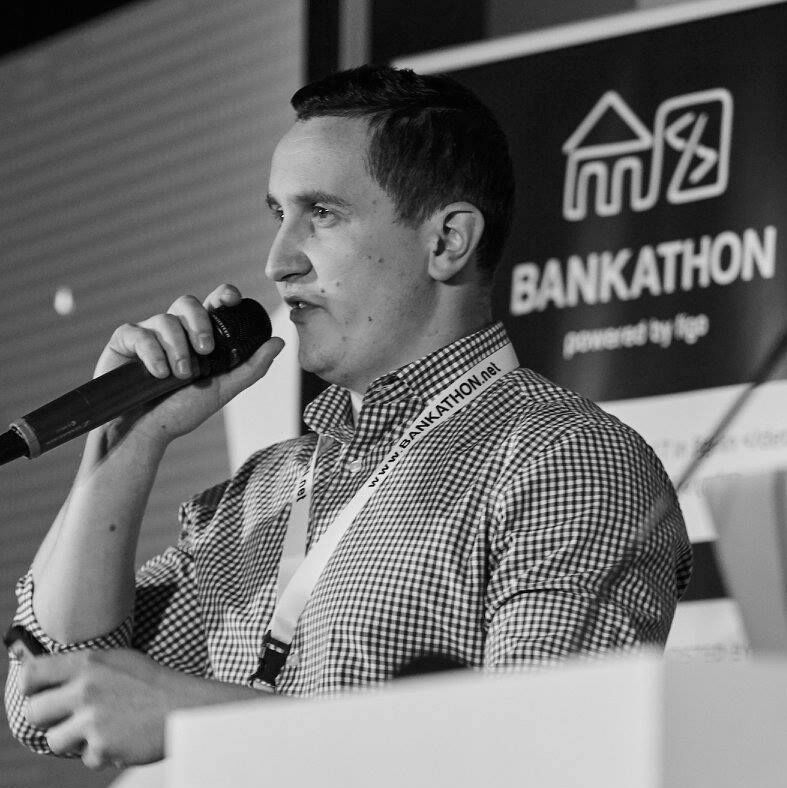 Alin Burlacu, Mambu: It is about groups working together
Because we want you to see for yourself how amazing the people at Mambu are, today we bring you a fresh new interview with Alin Burlacu, Developers Group Lead at Mambu.
You will meet them in person during the Community Events and also at the big conference, because they are our Diamond Sponsor! Until then, enjoy this interview with Alin about Mambu, DevExperience, IT industry and many other attractive subjects!

DevExperience: Why did you join DevExperience as Diamond Sponsor?

Alin Burlacu, Mambu: We strongly believe in talented professionals being able to share their experiences and learn something together. We practice this internally through specialised groups and dedicated technical labs and see DevExperience as an extension of this initiative.

DevExperience: How would you define the level of the IT industry in Iași and what should we all do for its development?

Alin Burlacu, Mambu: We find Iasi very diverse. As an industry, it is continuously looking to discover its true identity like a teenager, trying to find its place in the world. More than ever it is really important to appreciate performance and create an environment that nurtures performance-oriented individuals. This means promoting innovation to encourage creativity while managing the risks which come along with it.

DevExperience: What are the main characteristics that someone needs to work in IT and especially at Mambu?

Alin Burlacu, Mambu: Be passionate, onboard and challenge new findings constructively, whether technical or business related, look at a problem from all angles. In Mambu specifically, we build on a 'question all' mindset in order to continuously learn, grow and discover what we are missing. You have to engage across teams and ask the "why" in order to build knowledge and gain a bigger picture of the things in your interest.

DevExperience: What advice do you have for the juniors in IT?

Alin Burlacu, Mambu: Make the programming fundamentals second nature and learn continuously to enjoy a bright solid future. Ask for help and guidance. Programming languages and frameworks are tools to make your life easier, just some enablers to put ideas in practice. There is more than that. As developers, we have to bring business and technical value with each and every line of code we write.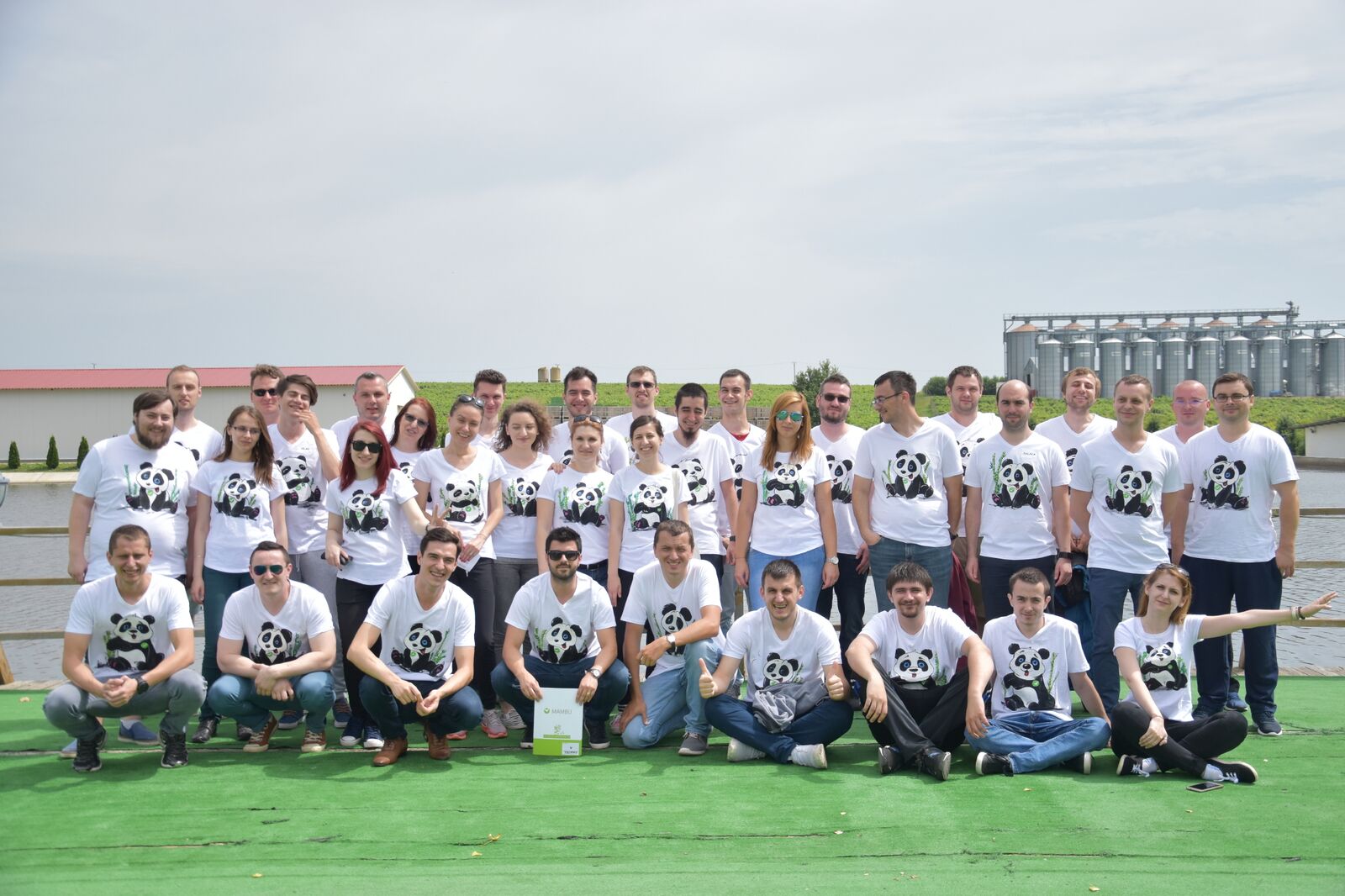 DevExperience: How do you see the IT industry 10 years from now, both local and international?

Alin Burlacu, Mambu: Internationally, we see it as becoming more demanding than it is currently. Services will be key. Developers will invest more time in awareness of what is growing around them. Complete developers will be more than full stack developers. Locally I would encourage more technical excellence and expertise rather than just knowledgeable execution.

DevExperience: Tell us a little more about Mambu`s profile and activities and also what are the values that you are following there!

Alin Burlacu, Mambu: We began in 2011 when cloud technology was disrupting industries, with the aim of bring banking technology into the 21st century, making it accessible to organisations of any size and flexible enough for any market opportunity.

DevExperience: How was Mambu introduced in the digital banking sector as the leading cloud core banking engine?

Alin Burlacu, Mambu:We grew and evolved organically but being proactive, challenging the norms and accepted practices. We were proactive in our approach to doing business, development and engaged with clients which gave the solution longevity and the market leadership status we have attained. In its nuts and bolts the solution is backed up by technical flexibility and well calibrated technical steers which cover direct client needs along with needs of our own vision as a service.
Roadmap wise, this year and the next are focused on distributed computing, leverage of the engine via APIs, microservices, serverless computation, containers and CQRS. Of course we are committed to improve our continuous delivery pipeline and extend it for major releases as well. Quite a challenge, isn't it?

DevExperience: What do you do for the development and the happiness of your employees?

Alin Burlacu, Mambu: Thanks god it is not just about me or one single individual. It is about groups working together - individuals are empowered to work with other groups, learn, implement and solve issues. We have a joint responsibility for the success of the product interaction. Our strength is in the knowledgeable groups who build the emerging ecosystem. Each individual in the group, no matter the role or seniority, is encouraged to share their opinions, their contribution is appreciated and you are engaged in a way that productively challenge your ideas. Last but not least, we celebrate achievements with enthusiasm and learn from failures.
Personally, I can confess, being open to such a broad open behaviour was challenging when I first joined Mambu 2 years ago but now I embrace it and see it as an essential part of the Mambu experience and our success.

DevExperience: Tell us more about your involvement at DevExperience during the Community Events!

Alin Burlacu, Mambu: The day-to-day word at Mambu's Iasi development centre is performance. We began with small financial institutions and the quality and success of our platform led us to large clients which makes performance cycles now more important than ever. This made us realise the need of a Property Testing team. The main duty of the team is to validate that we release the proper bundles no matter the big data or high computation which is continuously changing. Having this context, we are happy to share a slice of the round performance experience to tease our fellow engineers in the community to get deeper into performance testing activities.
Claudiu, our fanatic performance guy, will host a hands on workshop revealing a recent real scenario which made our day.

Want to meet Alin Burlacu in person, along with other Mambu great people? Register at devexperience.ro, get your access ticket and enjoy 4 days of DevExperience, this year, in April!